Delivery charges: Ireland (€3), UK (€7), Germany, France, Holland & Belgium (All €9)
We ship to
Sign up now
to receive news of our special offers and the latest products
Longridge Tour Mirror Training Aid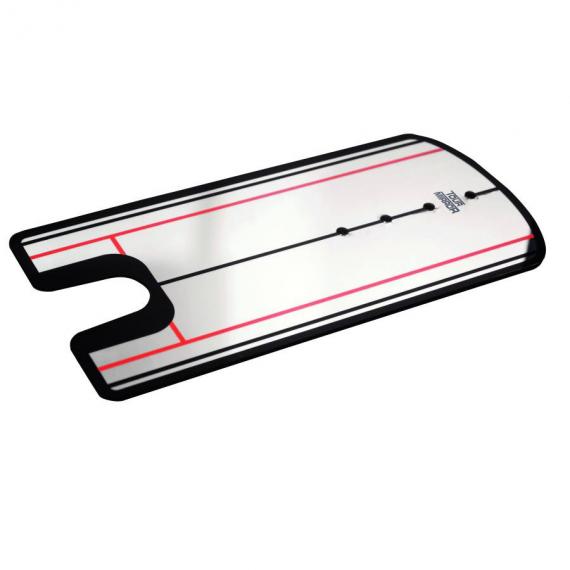 Our price
€19.00
Delivery & Product Options
Delivery information:
Please allow two working days for delivery in Ireland and 5 working days outside Ireland
Product Specifications
Brand: Longridge
Model: Tour Mirror Training Aid
Produst Features
- Provides full view of stroke, including eyes, shoulders and putter face
- Convenient and easy to use
- Can be used indoors or out
Product Description
The Tour Mirror helps identify shoulder and head alignment faults. With arching and straight target putting path lines to train an optimal stroke, putting strokes can be developed and improved.
Customers who bought this item also bought..