Delivery charges: Ireland (€3), UK (€7), Germany, France, Holland & Belgium (All €9)
We ship to
Sign up now
to receive news of our special offers and the latest products
Cleveland TFI 2135 Elevado Putter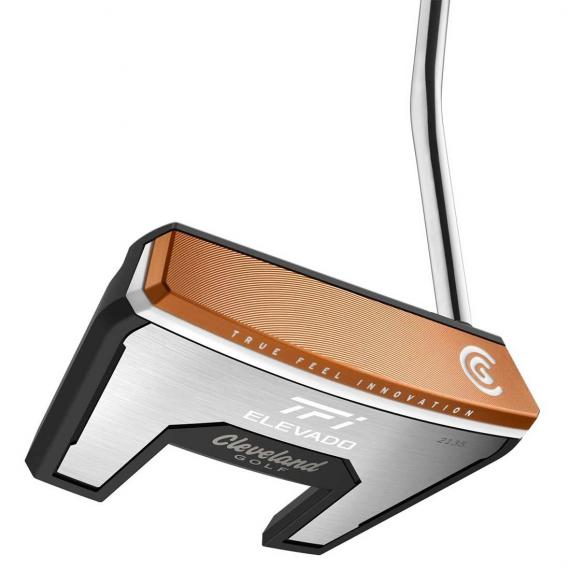 Our price
€125.00
Free delivery in Ireland
Delivery & Product Options
Delivery information:
Please allow two working days for delivery in Ireland and 5 working days outside Ireland
Product Specifications
Brand: Cleveland Golf
Model: TFI 2135 Elevado Putter
Style: Mallet with Single Bend
Shaft: Steel
Loft: 3°
Lie: 70°
Headweight: 370g
Headcover Included: Yes
Product Description
We all have different putting strokes, address positions, and club preferences. And setting up over the ball perfectly every time is nearly impossible, leading to misalignment and off-center hits.
As a result, Cleveland have developed a Visual Performance and alignment technology that allows you to correctly align your putt no matter your set-up, called it 2135.
There are too many things to worry about when you're trying to putt to win the hole or save par. Alignment doesn't have to be one of them.
Product Video
Customers who bought this item also bought..