Delivery charges: Ireland (€3), UK (€7), Germany, France, Holland & Belgium (All €9)
We ship to
Sign up now
to receive news of our special offers and the latest products
Longridge Universal Umbrella Holder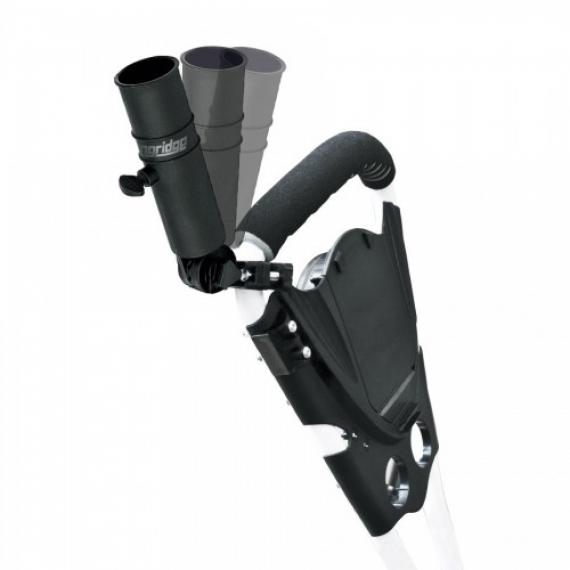 Our price
€18.00
Delivery & Product Options
Delivery information:
Please allow two working days for delivery in Ireland and 5 working days outside Ireland
Product Specifications
Brand: Longridge
Model: Universal Umbrella Holder
Product Features
- Premium quality
- Fully adjustable
- Fits all trolleys
Product Description
The Longridge universal trolley umbrella holder is equipped with adjustable angles that make it compatible with most square, round and oval frames. This universal golf umbrella holder easily attaches to various trolleys.
Customers who bought this item also bought..