Delivery charges: Ireland (€3), UK (€7), Germany, France, Holland & Belgium (All €9)
We ship to
Sign up now
to receive news of our special offers and the latest products
Nike Explorer 2 Golf Shoes - White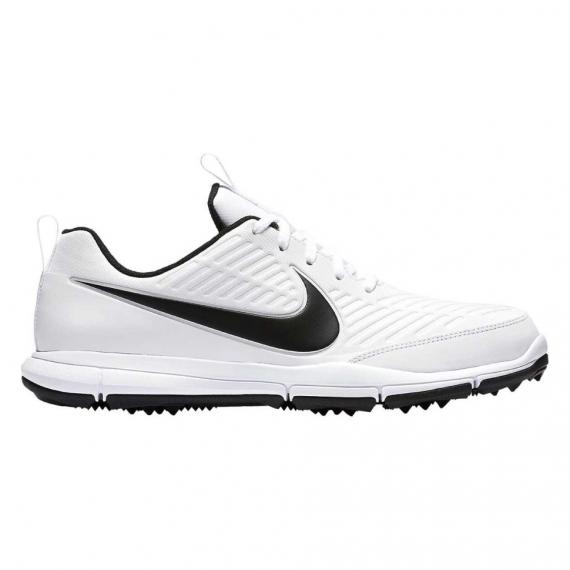 Our price
€76.00
Delivery & Product Options
Delivery information:
Please allow two working days for delivery in Ireland and 5 working days outside Ireland
Product Specifications
Brand: Nike
Model: Explorer 2
Colour: White
Product Features
- Debossed lines on the upper provide added structure and a stable feel
- Aggressive rubber outsole delivers green-friendly traction for a variety of conditions
- Water-repellent upper helps keep you dry
- Full-length Phylon provides lightweight comfort and a stable feel
- Pull tab on the tongue provides easy on and off
Product Description
The Explorer 2 is the latest version of the popular Nike range of golf shoes. The latest model features 6 Softspikes cleats on each shoe providing great traction and stability.
It also features a more durable rubber outsole and an aggressive Integrated Traction system.
The new Explorer is both stylish and suited to all playing conditions.
Customers who bought this item also bought..