Delivery charges: Ireland (€3), UK (€7), Germany, France, Holland & Belgium (All €9)
We ship to
Sign up now
to receive news of our special offers and the latest products
Nike Air Zoom Rival 5 Golf Shoes - Navy/Blue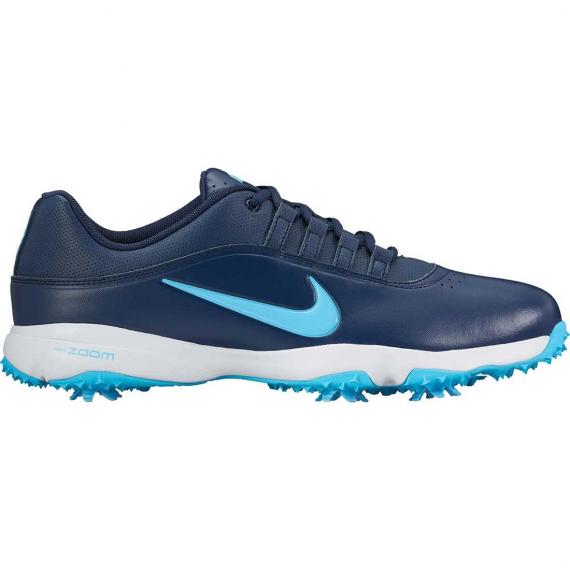 Our price
€99.00
Free delivery in Ireland
Delivery & Product Options
Delivery information:
Please allow two working days for delivery in Ireland and 5 working days outside Ireland
Product Specifications
Brand: Nike
Model: Air Zoom Rival 5 Golf Shoes
Colour: Navy/Blue
Product Features
- Athletic design
- Responsive cushioning
- Synthetic leather upper
- Phylon midsole
- Zoom air heel
- 5 Champ Stinger spike configuation
- 1 year waterproof warranty
Product Description
The Nike Air Rival 5 Golf Shoes feature a super lightweight and athletic design that provide incredible comfort and cushioning for those long rounds. The synthetic leather uppers are waterproof and protect your feet from any water and rain you endure during your round.
Customers who bought this item also bought..