Delivery charges: Ireland (€3), UK (€7), Germany, France, Holland & Belgium (All €9)
We ship to
Sign up now
to receive news of our special offers and the latest products
Masters Deluxe Golf Shoe Bag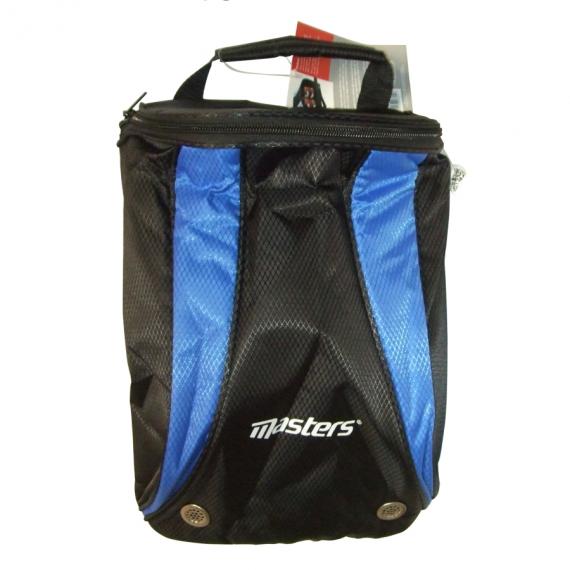 Our price
€17.00
Delivery & Product Options
Delivery information:
Please allow two working days for delivery in Ireland and 5 working days outside Ireland
Product Specifications
Brand: Masters Golf
Colour: Black & Blue
Bag Features:
Fits 1 pair of golf shoes up to a size 12
Ergonomic handle
Product Description
The Masters Deluxe Shoe Bag has a separate compartment for each shoe, stopping them from rubbing together.
This water resistance shoe bag will prevent mud, & grass in the car after your game. The long zips, carry strap and durable construction makes this a great accessory.
Customers who bought this item also bought..