Delivery charges: Ireland (€3), UK (€7), Germany, France, Holland & Belgium (All €9)
We ship to
Sign up now
to receive news of our special offers and the latest products
Nike PD Long Lake Golf Balls - 50 Balls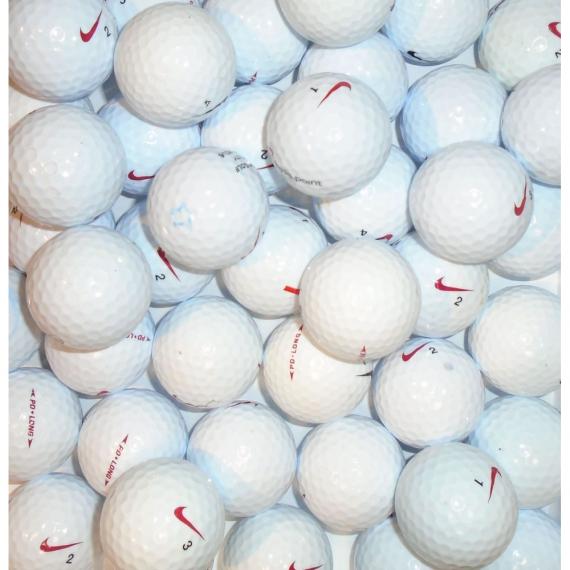 Our price
€33.00
Delivery & Product Options
Stock update:
This item is due back in stock on approximately:
Brand: Nike
Item Condition: Irish Lake Balls
Model: PD Long
No of Balls: 50
Golf Ball Colours: All White
Product Features
The Nike PD Long golf ball has a high velocity core and aerodynamic design to give you a penetrating ball flight for more distance off the tee.
These Nike PD Long Lake Balls have been retrieved locally from Irish golf courses in Kildare, Wicklow, Meath and Dublin.
They are in excellent condition and great value for money.
Customers who bought this item also bought..