Delivery charges: Ireland (€3), UK (€7), Germany, France, Holland & Belgium (All €9)
We ship to
Sign up now
to receive news of our special offers and the latest products
Mix of Practice Grade Lake Balls - 100 Balls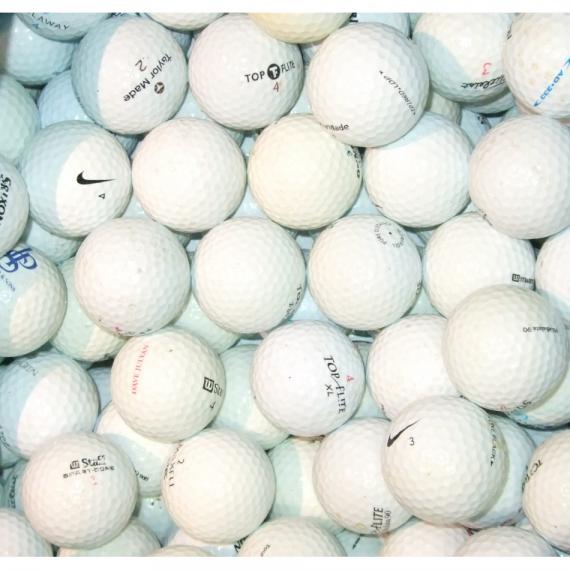 Our price
€25.00
Delivery & Product Options
Delivery information:
Please allow two working days for delivery in Ireland and 5 working days outside Ireland
Brand: Mixed
Model: Irish Lake Golf Balls
No of Balls Per Box: 100
Ball Colours Available: Mainly White
Product Description:
This bumper box of lake golf balls have been retrieved from lakes on golf courses all across Ireland. With 100 balls in each box there is enough to keep you going for a while.  Ideal for practice and cheap enough should you lose a few!
Customers who bought this item also bought..