Delivery charges: Ireland (€3), UK (€7), Germany, France, Holland & Belgium (All €9)
We ship to
Sign up now
to receive news of our special offers and the latest products
Srixon Z Star XV Pure White Golf Balls - 2017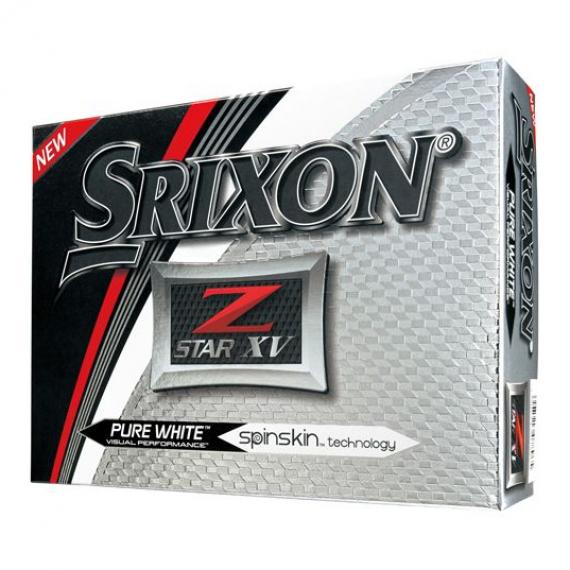 Our price
€42.00
Delivery & Product Options
Delivery information:
Please allow two working days for delivery in Ireland and 5 working days outside Ireland
Product Specifications
Brand: Srixon
Model: Z Star XV
No of Balls Per Box: 12
Ball Colour: Pure White
Construction: 4 Piece
Product Features
- Energetic Gradient Growth (E.G.G.) Core Technology
Redesigned Dual Energetic Gradient Growth Core gives even better launch conditions for category-leading distance off the tee.
- 388 Speed Dimple Pattern
More aerodynamic 338 Speed Dimple Pattern gives improved flight performance for additional gains in distance and full shot control.
- Third Generation Spin Skin Coating
Softer feel, enhanced greenside spin and more consistent spin on approach shots from any lie, especially from the rough.
Product Description
Engineered for golfers who demand maximum performance. The Srixon Z-STAR XV golf ball delivers unmatched technology with incredible feel so golfers can elevate all aspects of their game to score better.
Product Video
Customers who bought this item also bought..