Delivery charges: Ireland (€3), UK (€7), Germany, France, Holland & Belgium (All €9)
We ship to
Sign up now
to receive news of our special offers and the latest products
Longridge Yellow Airflow Practice Balls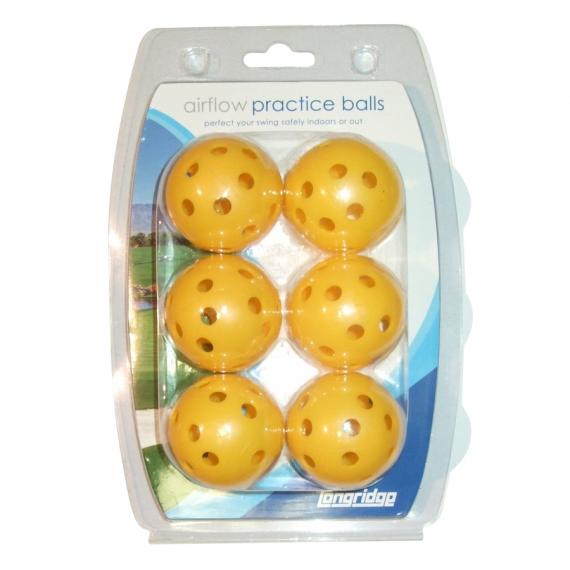 Our price
€3.50
Delivery & Product Options
Delivery information:
Please allow two working days for delivery in Ireland and 5 working days outside Ireland
Product Specifications
Brand: 

Longridge
Model: Airflow Practice Balls
Ball Colour: Yellow
No of Golf Balls: 6 Airflow balls
Product Description:
Now you can practice indoors with out any risk of putting one through the TV. This practice ball pack is great value for money and outstanding quality. Another great product from Longridge.
Customers who bought this item also bought..