Delivery charges: Ireland (€3), UK (€7), Germany, France, Holland & Belgium (All €9)
We ship to
Sign up now
to receive news of our special offers and the latest products
Mizuno Twin Canopy Umbrella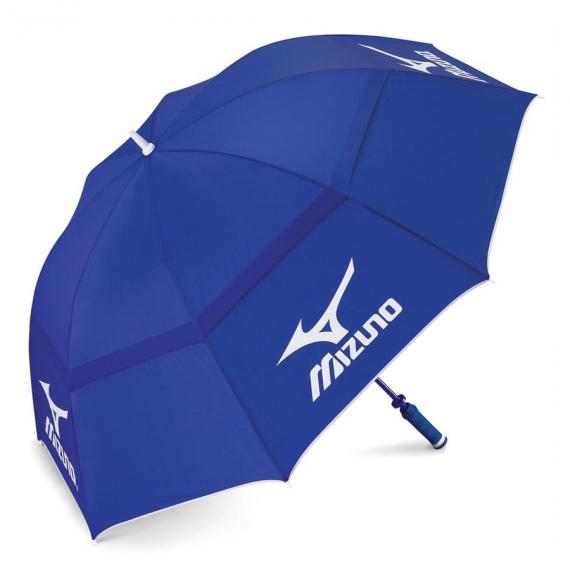 Our price
€49.00
Delivery & Product Options
Delivery information:
Please allow two working days for delivery in Ireland and 5 working days outside Ireland
Product Specifications
Brand: Mizuno
Model: Twin 68" Canopy Umbrella
Colour: Blue
Cover Included: Yes
Product Description
Tested and used on the PGA European Tour by Mizuno's representative staff. The Mizuno twin canopy umbrella measures 68 inches, providing maximum protection from the wind and rain to keep yourself, your golf bag and its contents safe and dry in style.
Customers who bought this item also bought..