Delivery charges: Ireland (€3), UK (€7), Germany, France, Holland & Belgium (All €9)
We ship to
Sign up now
to receive news of our special offers and the latest products
Wilson Staff Rain Gloves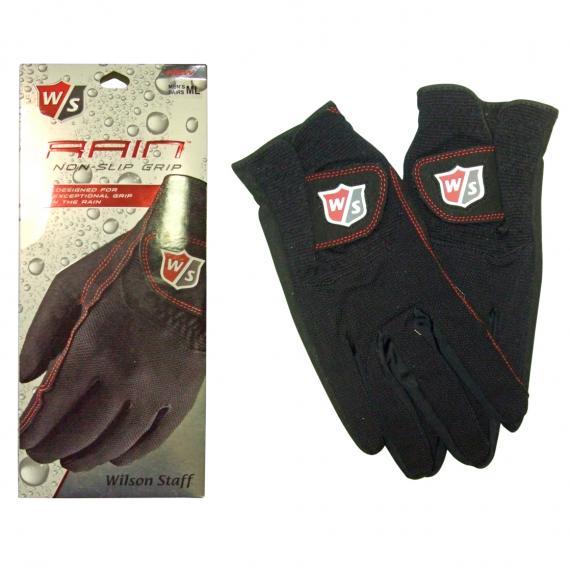 Our price
€16.00
Free delivery in Ireland
Delivery & Product Options
Delivery information:
Please allow two working days for delivery in Ireland and 5 working days outside Ireland
Product Specifications
Brand: Wilson Staff
Model: Rain Gloves (Right & left handed gloves included in each pack)
Glove Colour: Black
Product Features
- Multiple microfiber construction provides a no-slip grip in wet conditions
- When wet, the grips tackiness increases. The wetter the gloves get, the better they grip
- The moisture management mesh top allows the grip to ergonomically conform to your hand, while providing fast drying comfort
- The Tongda palm offers long-lasting durability and comfort round after round
- The velcro closure also optimizes for better fit and comfort.
Product Description
These Wilson Rain Gloves are perfect for playing in wet conditions and are designed to provide exceptional grip in the the rain.
Customers who bought this item also bought..