Delivery charges: Ireland (€3), UK (€7), Germany, France, Holland & Belgium (All €9)
We ship to
Sign up now
to receive news of our special offers and the latest products
Mizuno Comp White Golf Glove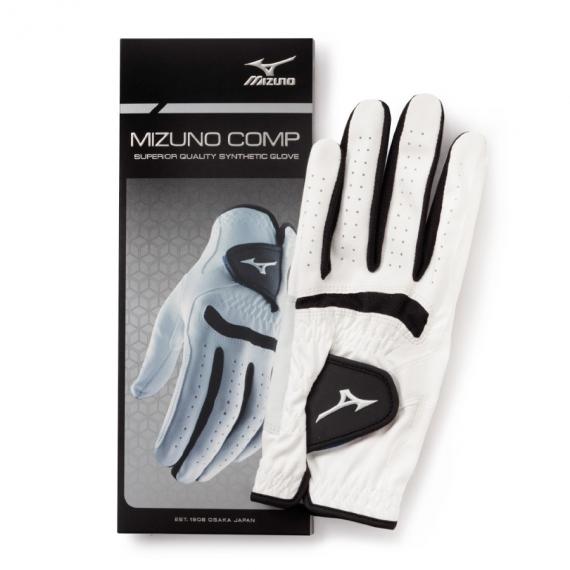 Our price
€13.00
Free delivery in Ireland
Delivery & Product Options
Delivery information:
Please allow two working days for delivery in Ireland and 5 working days outside Ireland
Product Specifications
Brand: Mizuno
Model: Comp
Dexterity: Left Handed Glove (For Right Handed Players)
Glove Colour: White
Product Features:
- Superior quality synthetic glove
- Designed to offer incredible feel to improve your performance
- Synthetic durability in all weather conditions.
- 3D cut leather palm and thumb pads
Product Description:
A quality synthetic golf glove from Mizuno that features a leather palm and thumb pad for increased feel and durability.
Customers who bought this item also bought..