Delivery charges: Ireland (€3), UK (€7), Germany, France, Holland & Belgium (All €9)
We ship to
Sign up now
to receive news of our special offers and the latest products
Nike VR_S 4 Hybrid - Left Handed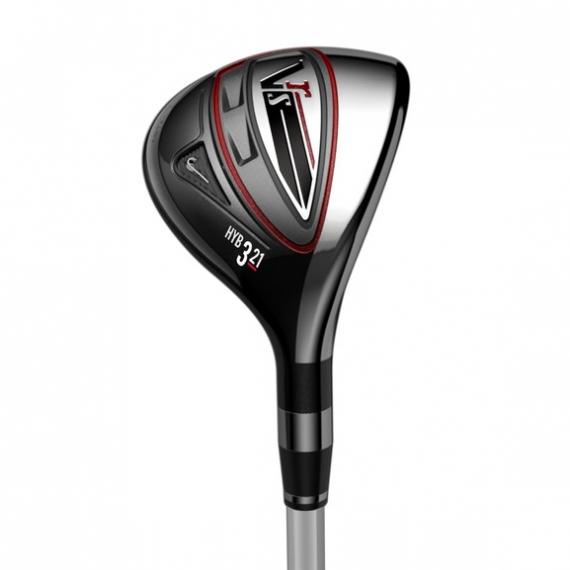 Was €112.00
Now
€73.00
Delivery & Product Options
Stock update:
This item is due back in stock on approximately:
Product Specifications
Brand: Nike
Model: VR_S
Club Type: 4 Hybrid
Dexterity: Left Handed
Loft: 22º
Shaft Model: Mitsubishi Rayon Fubuki 75
Shaft Flex Available: Regular
Head Cover Included: Yes
Product Features
"NexCOR" technology, an ultra-thin 465 steel face with multiple thicknesses that creates faster rebound (ball speeds) and maximize length on off-center hits.
The bottom line of the club has been moulded to wrap into the under the club to create a very hot impact point as well as a much larger COR than normal.
Product Description
The Nike VR_S hybrid provides consistent medium ball flight, sidehill lies are no problem for the VRS hybrid.
The clubhead is stable through impact, giving a crisp, clean feel on contact.
Customers who bought this item also bought..