Delivery charges: Ireland (€3), UK (€7), Germany, France, Holland & Belgium (All €9)
We ship to
Sign up now
to receive news of our special offers and the latest products
Wilson Harmonized Wedge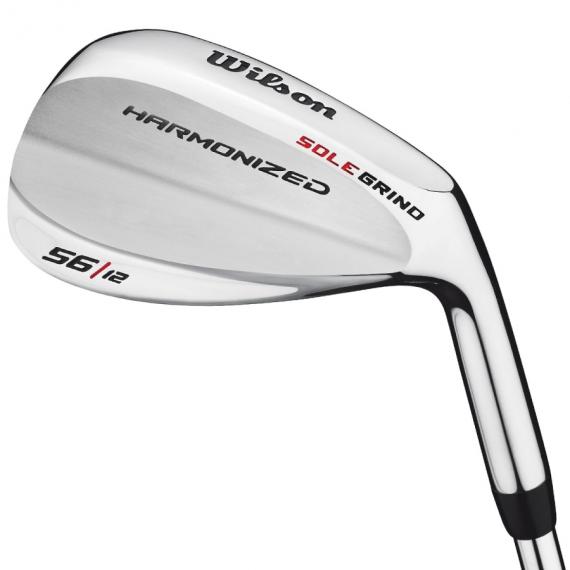 Our price
€36.00
Delivery & Product Options
Delivery information:
Please allow two working days for delivery in Ireland and 5 working days outside Ireland
Product Specifications
Brand: Wilson
Model: Harmonized Wedges
Lofts Available: 52º, 56º & 60º
Shaft: Wilson Wedge Flex
Product Features
- Unique Sole Design
A special sole grind allows players to open the club face for improved performance on higher lofted shots.
- Classic Style
The traditional shape along with its two finish options – classic high-polish finish and anti-glare black chrome – appeal to a wide range of golfers.
Product Description
The unique sole grind on these Wilson Harmonized wedges improve precision and control, while the narrow heel allows you to open the face.
Customers who bought this item also bought..