Delivery charges: Ireland (€3), UK (€7), Germany, France, Holland & Belgium (All €9)
We ship to
Sign up now
to receive news of our special offers and the latest products
Wilson Harmonized Chipper - Right Handed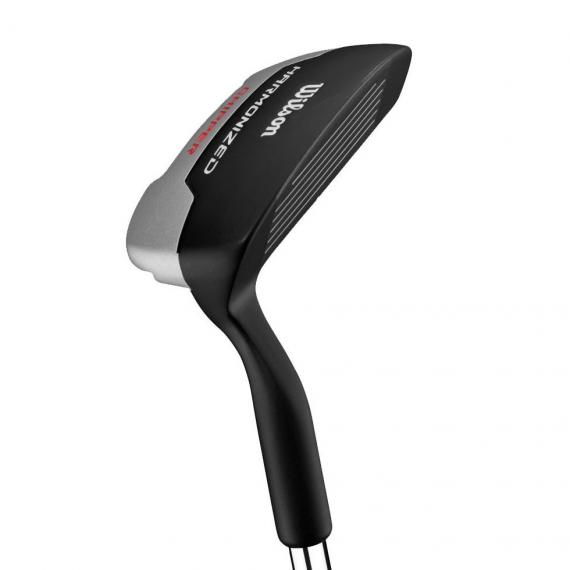 Our price
€49.00
Delivery & Product Options
Delivery information:
Please allow two working days for delivery in Ireland and 5 working days outside Ireland
Product Specifications
Brand: Wilson
Model: Harmonized Chipper
Dexterity: Right Handed
Loft: 37°
Shaft: Steel
Grip: Soft feel grip is designed exclusively for Wilson
Product Features:
- Iron Like Grip
For more short versatility, the Chipper grip is round - similar to what is used on an iron.
- Wedge/Putter Fusion
Designed to be a hybrid between a wedge and a putter, the 35" Harmonized Chipper has the same loft as a typical 7-iron

Product Description

The Wilson Harmonized Chipper is an ideal club if you are struggling a little with your wedges in and around the green.

The Harmonized Chipper makes chipping onto the green easier with greater accuracy.

The chipper works like a putter but with just the right amount of lift to clear the longer fringe grass and even create some backspin to roll onto the green, perfect for bump and run shots.
Customers who bought this item also bought..