Delivery charges: Ireland (€3), UK (€7), Germany, France, Holland & Belgium (All €9)
We ship to
Sign up now
to receive news of our special offers and the latest products
Nike Grey Victory Polo Shirt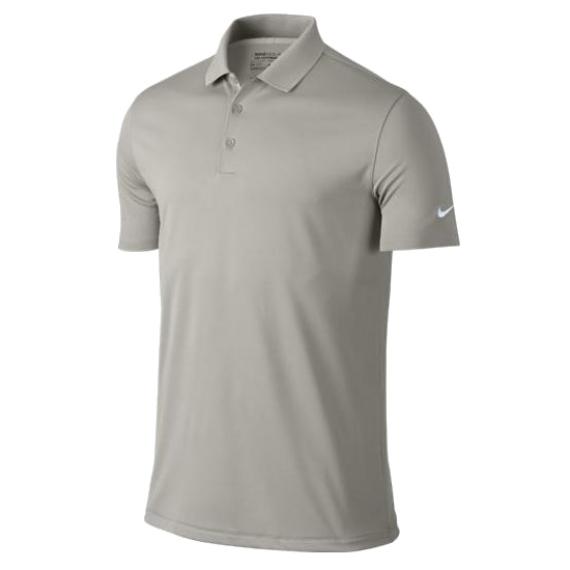 Our price
€36.99
Delivery & Product Options
Delivery information:
Please allow two working days for delivery in Ireland and 5 working days outside Ireland
Product Specifications
Brand: Nike
Model: Grey Victory Polo Shirt
Material: 100% Polyester
Gender: Mens
Size Guide:
S: 35"-38"
M: 38"-41"
L: 41"-44"
XL: 44"-47"
Product Features:
- Standard relaxed fit
- Dri-Fit Technology pulls sweat away to help keep you dry and comfortable.
Product Description
The Victory Polo is both stylish and comfortable and designed for a relaxed fit. The Dri-Fit technology keeps you cool on sunny days.
Customers who bought this item also bought..