Delivery charges: Ireland (€3), UK (€7), Germany, France, Holland & Belgium (All €9)
We ship to
Sign up now
to receive news of our special offers and the latest products
Puma High Flyer Black Belt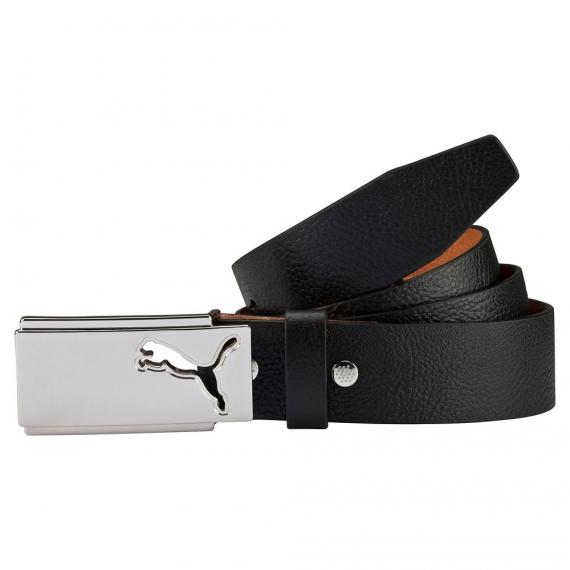 Was €49.00
Now
€29.00
Delivery & Product Options
Delivery information:
Please allow two working days for delivery in Ireland and 5 working days outside Ireland
Product Specifications
Brand: Puma
Model: High Flyer Belt
Colour: All Black
Material: 100% Genuine Leather
Size: One Size
Product Features
- Polished metal buckle

- Natural leather textured strap

- Customizable belt with removable buckle

- Puma Cat logo cut out on buckle

- 18 Hole logo on rivets
Product Description
Subtle but sharp, the High Flyer Belt will keep your pants high and your par low.
A new one size fits all design makes for ease of purchase - simply clip off the belt buckle and trim the leather to size.
Customers who bought this item also bought..