Delivery charges: Ireland (€3), UK (€7), Germany, France, Holland & Belgium (All €9)
We ship to
Sign up now
to receive news of our special offers and the latest products
Mizuno Tour Cap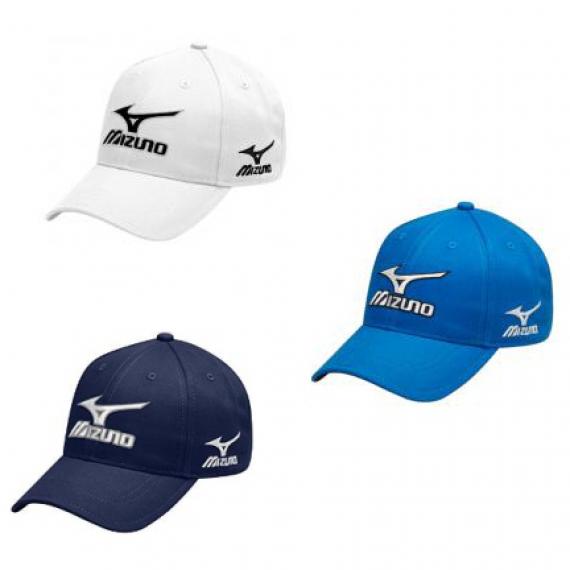 Our price
€18.50
Delivery & Product Options
Delivery information:
Please allow two working days for delivery in Ireland and 5 working days outside Ireland
Product Specifications
Brand: Mizuno

Model: Tour Baseball Cap

Size: The Mizuno adjustable velrco claspe allows the cap to be adjusted to fit all head sizes comfortably

Material: 100% Cotton

Colours Available:

1. White

2. Blue
3. Navy

Product Features

- Structured design

- Features Mizuno logo embroidered in the front and let side

- Adjustable velcro strap

- Available in 2 colours

- One size fits all (adjustable)
Customers who bought this item also bought..