Delivery charges: Ireland (€3), UK (€7), Germany, France, Holland & Belgium (All €9)
We ship to
Sign up now
to receive news of our special offers and the latest products
Izzo Golf Mini Mouth Chipping Net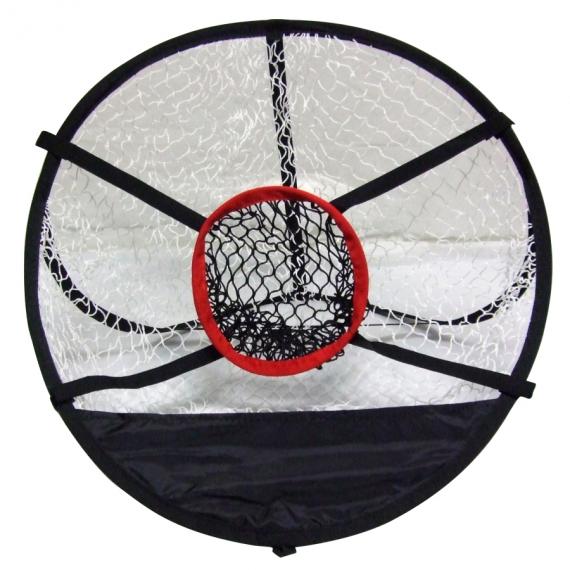 Our price
€19.99
Delivery & Product Options
Delivery information:
Please allow two working days for delivery in Ireland and 5 working days outside Ireland
Product Specifications
Brand: Izzo Golf
Model: Mini Mouth Pop Up Chipping Net
Product Features
- Pop-up design, easy to set up and close
- Lightweight for portability
- Great for bump and run
- Ideal for indoor or outdoor use
- Suitable for both beginners and advanced players
- 24" Diameter net
- 8" Centre target
- Training tips and drills included
Product Description
This is a great tool to help you practice. Chipping is a skill that can take serious strokes off your game if you can do it effectively in the convenience of your own home.
Customers who bought this item also bought..