Delivery charges: Ireland (€3), UK (€7), Germany, France, Holland & Belgium (All €9)
We ship to
Sign up now
to receive news of our special offers and the latest products
Scoreband Scorer Pro Golf Watch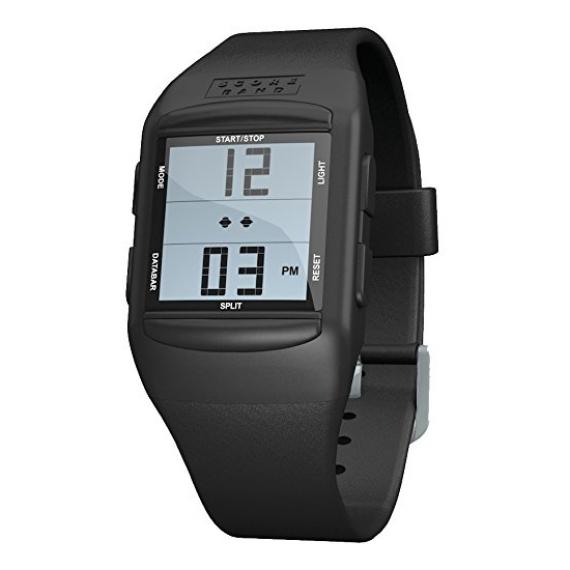 Our price
€59.00
Delivery & Product Options
Delivery information:
Please allow two working days for delivery in Ireland and 5 working days outside Ireland
Product Specifications
Brand: Scoreband
Model: Pro Golf Watch
Watch Colour: Black
Watch Size: Large
Product Features
- 4 In 1 quick touch wristband
- 4 Modes including golf, tennis, allscore and time
- Water Resistant
- Lightweight material
- Low battery indicator
Product Description
The Scoreband Pro Golf watch allows you to track your score on each hole. It gives you a running total of your strokes and you can also review your round by comparing the front nine against the back nine in a scorecard style (hole by hole).
Customers who bought this item also bought..