Delivery charges: Ireland (€3), UK (€7), Germany, France, Holland & Belgium (All €9)
We ship to
Sign up now
to receive news of our special offers and the latest products
Longridge Vector Pitchfork & Ballmarker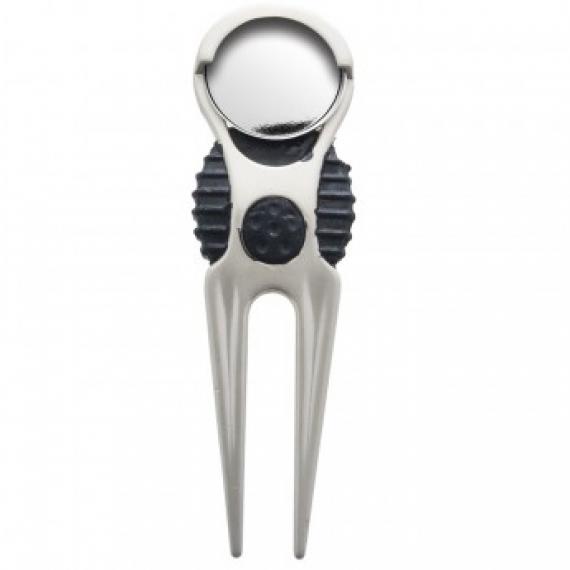 Our price
€7.50
Delivery & Product Options
Delivery information:
Please allow two working days for delivery in Ireland and 5 working days outside Ireland
Product Specifications
Brand: Longridge
Model: Vector Pitchfork & Ballmarker
Product Description
The ultimate accessory to have around the green, the Vector pitchfork allows you to repair marks and holes in the green that could otherwise ruin your putt.
The pitchfork comes equipped with a detachable 23mm ballmarker that is held securely in place while being easy to remove when required.
The pitchfork's stainless steel design ensures it's built to last, and will still be serving you well in years to come. A must have accessory for any golfer.
Customers who bought this item also bought..