Delivery charges: Ireland (€3), UK (€7), Germany, France, Holland & Belgium (All €9)
We ship to
Sign up now
to receive news of our special offers and the latest products
Longridge Magnetix Hybrid Headcover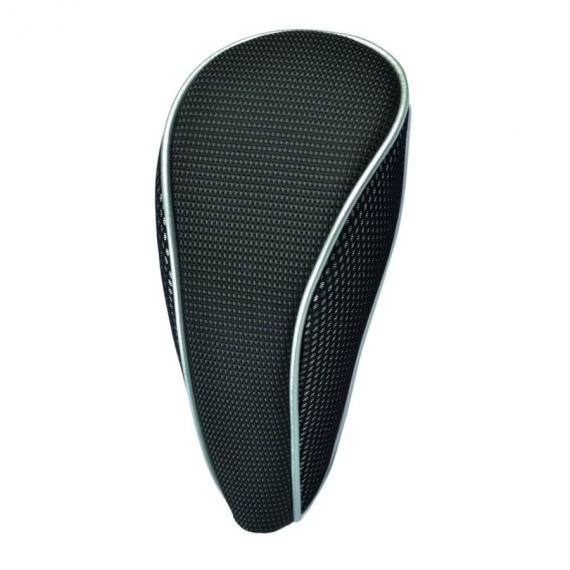 Our price
€15.00
Delivery & Product Options
Delivery information:
Please allow two working days for delivery in Ireland and 5 working days outside Ireland
Product Specifications
Brand: Longridge
Model: Magnetix Hybrid Headcover
Headcover Colour: Black
Product Features
- Excellent protection for your hybrids
- Magnetic seal closure allows effortless attachment and removal
- Durable with soft lining
Product Description
The Magnetix head cover range features a magnetic closure system that allows the covers to be easily attached and removed when needed. The sleek and stylish Hybrid head cover is especially designed for your hybrids.
Comes with a long neck to provide excellent head and shaft protection to increase the lifespan of your clubs and to keep them at their best.
Customers who bought this item also bought..